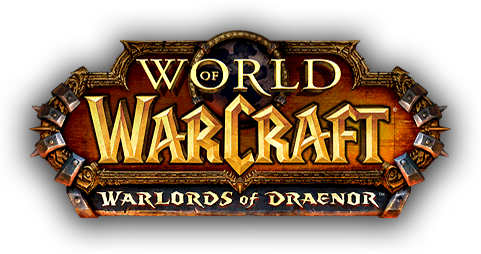 Thirteen is recruiting TOP DPS for Draenor along with a few healers.
REQUIREMENTS
Survive fights! This is the number 1 priority.
Play your CLASS to it's fullest (min/max, etc).
Play an alt and have it min/maxed for heroic modes upon release.
Research shit on your own. Seriously, don't come to mythic with a WTF was that face....
You before getting removed from the team....actually that's not true he's black.
Anything else that constitutes being a top 20 US player, ie. big dick.
RAID TIMES IN DRAENOR
Monday - 6:30-10:30 PST
Tuesday - 6:30-10:30 PST
Wednesday - 6:30-10:30 PST
Thursday - 6:30-10:30 PST

Time WILL be extended periodically for close kills and/or to get an edge on making our goal of top 20 US.

If you meet the above requirements either speak to an officer (Tibiron, Sniperator, Mareeta) or fill out our app here.